Bradford City Guide
Bradford News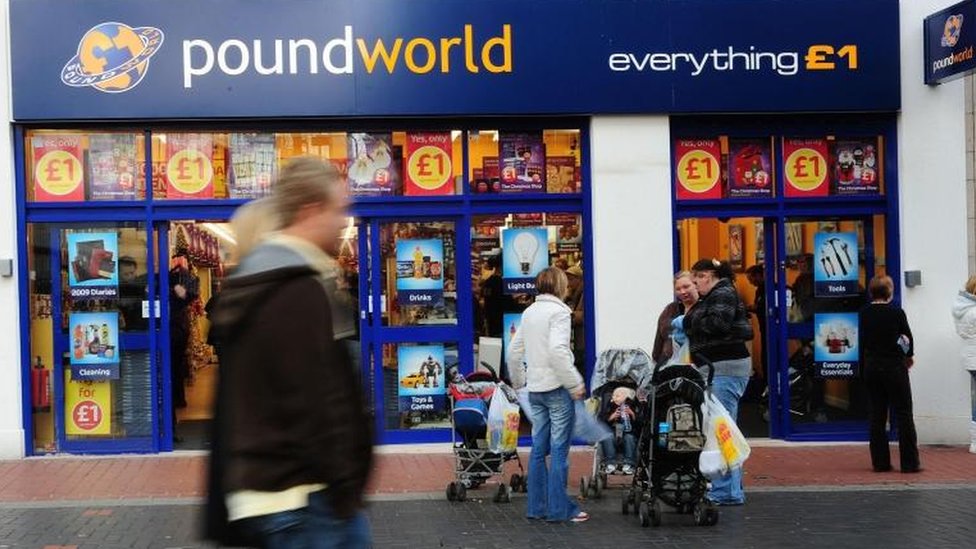 Poundworld to disappear from the High Street
The collapse means all 335 stores will have closed by 10 August with the loss of 5,100 jobs.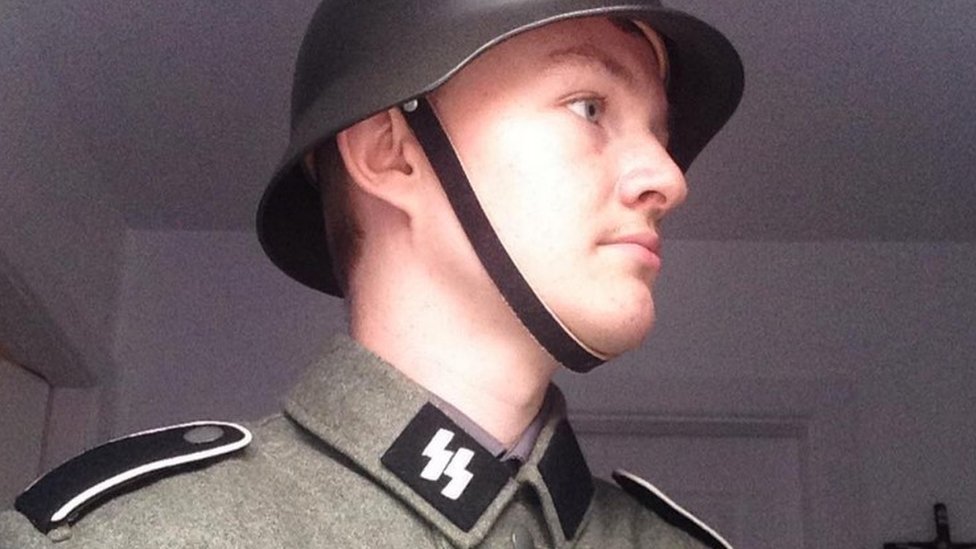 Four years for Nazi teen who downloaded terror handbook
Jack Coulson, previously convicted of making a pipe bomb, downloaded The Big Book of Mischief.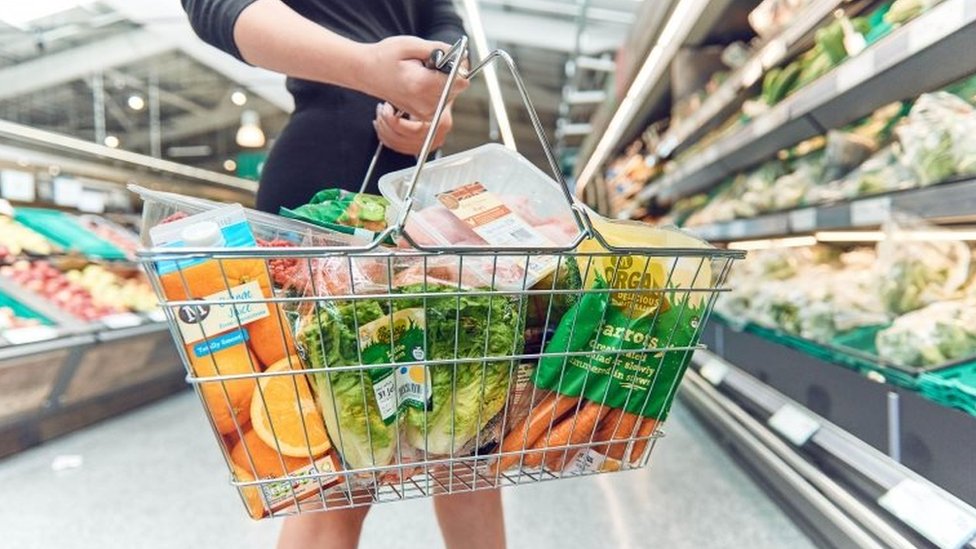 Morrisons 'quiet hour' for autistic shopping introduced
Stores will dim lights, turn music off and avoid using the tannoy on Saturdays from 09:00 to 10:00.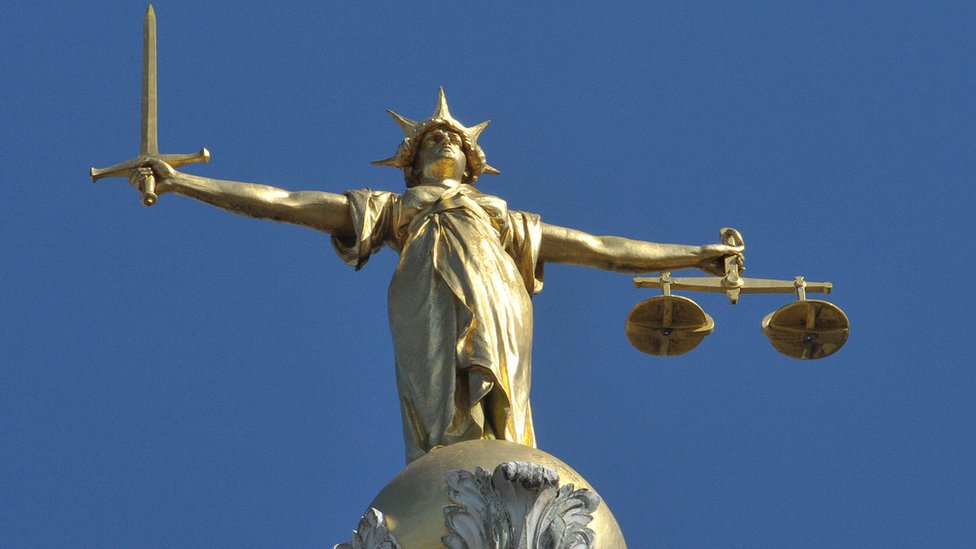 West Yorkshire Police: Ex-officer downloaded child abuse images
David Griffiths, 69, pleaded guilty to three charges of possessing indecent images of a child.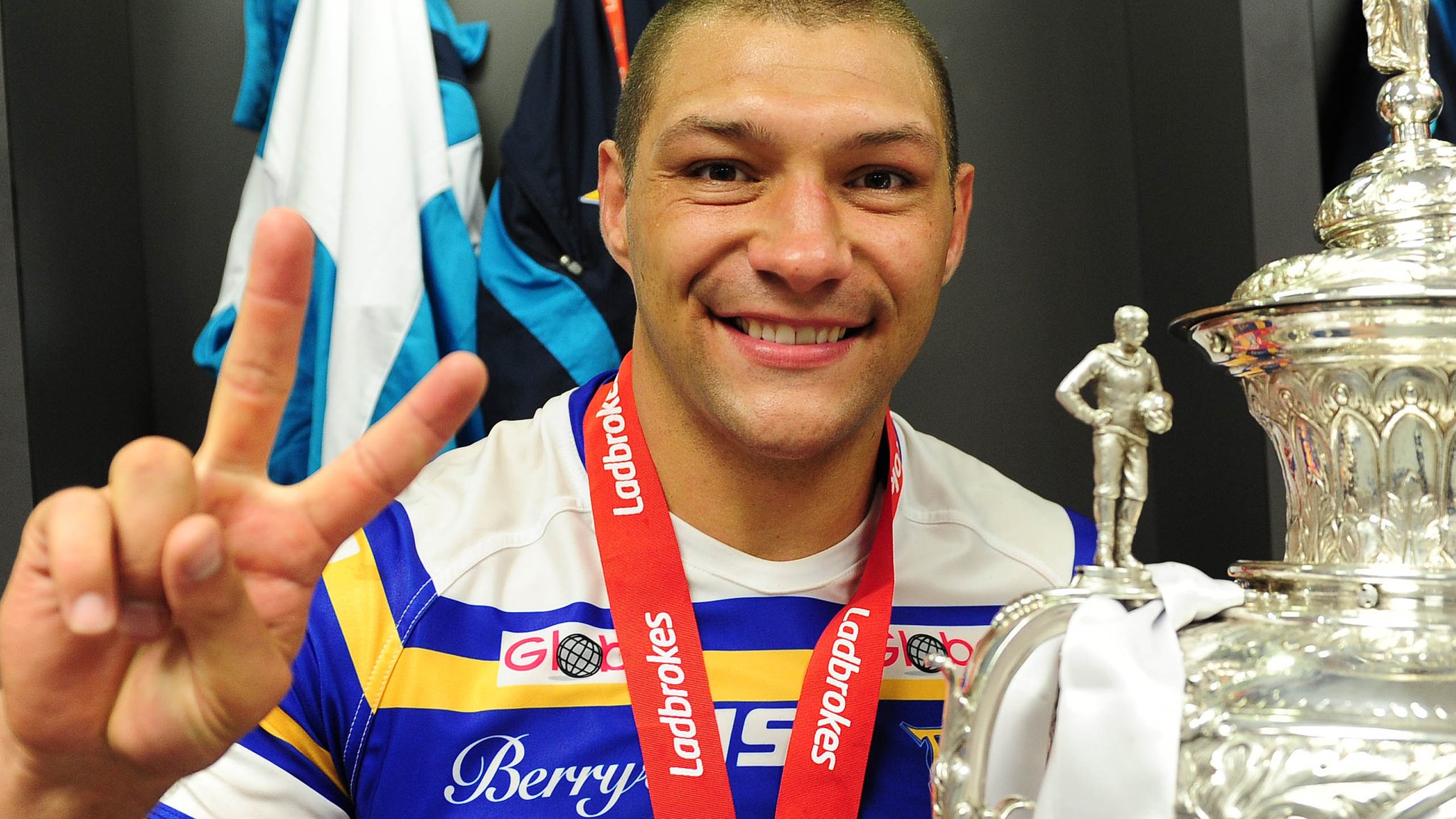 Ryan Hall: Leeds Rhinos and England winger to join Sydney Roosters
Leeds Rhinos and England winger Ryan Hall agrees a two-year deal to join National Rugby League side Sydney Roosters from 2019.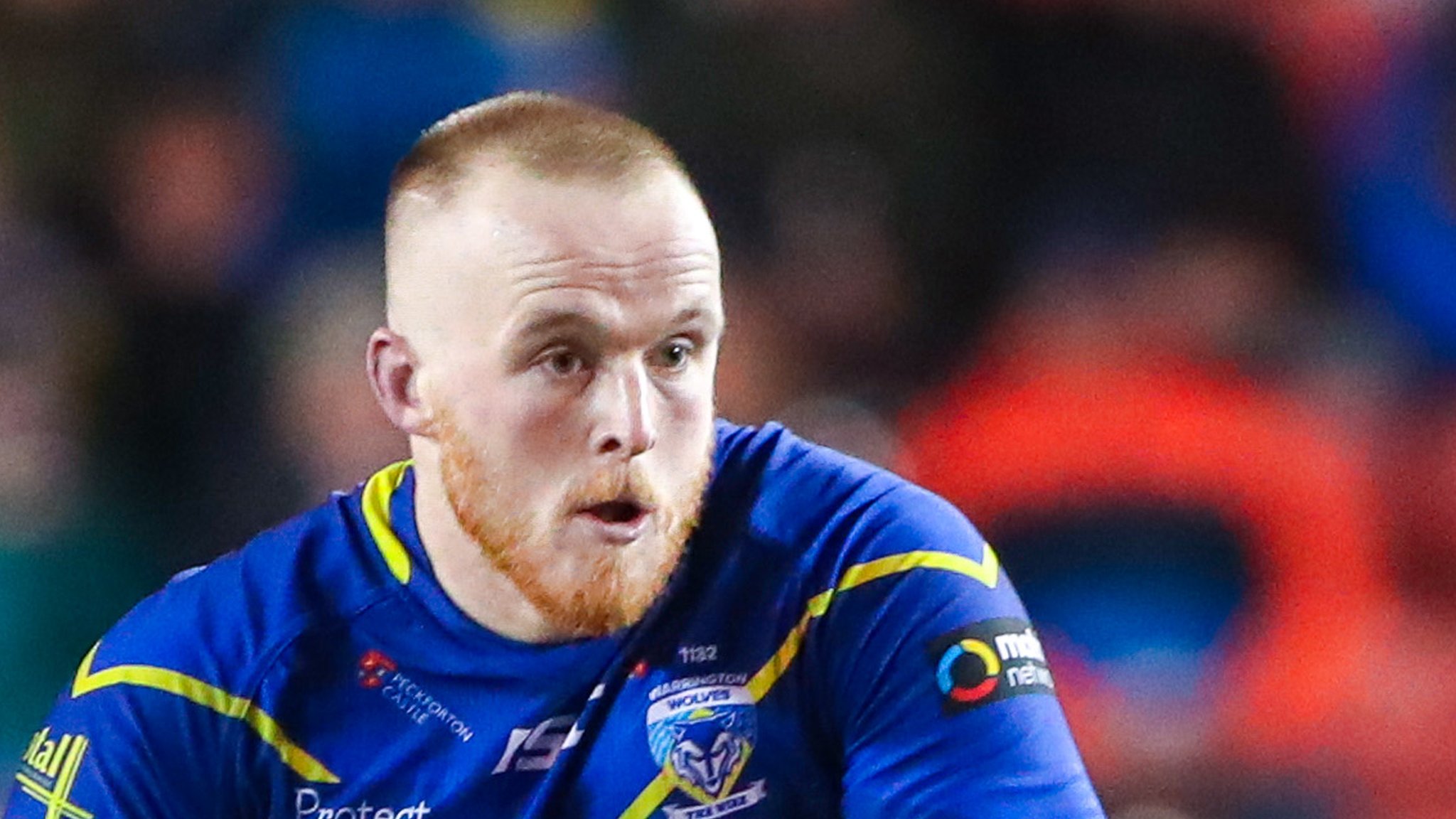 Dom Crosby: Leeds Rhinos sign prop on loan from Warrington Wolves
Leeds Rhinos sign prop Dom Crosby on loan from Super League rivals Warrington Wolves for the rest of the 2018 season.
(BBC News)