Bradford City Guide
Bradford News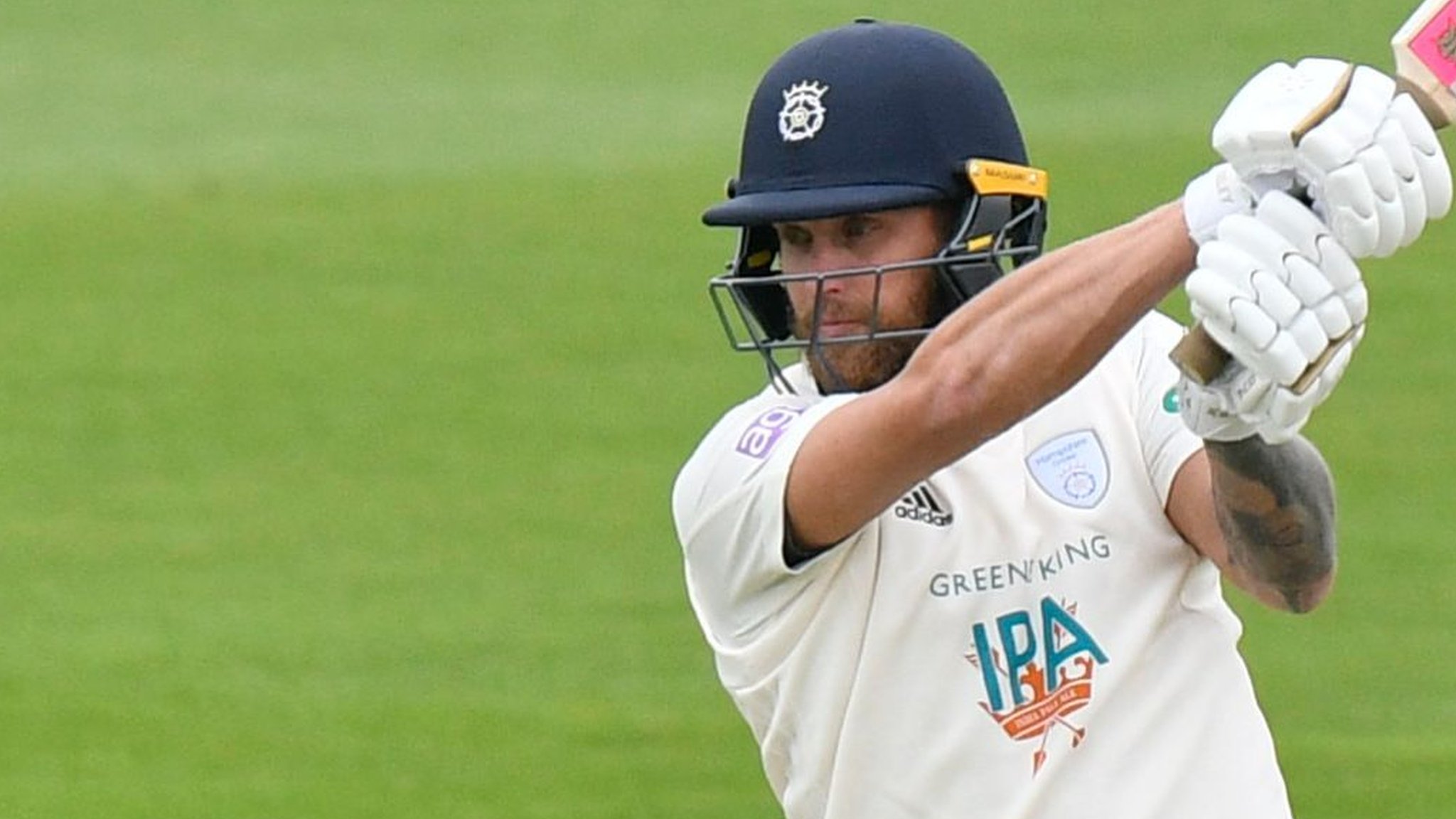 County Championship: Early Yorkshire wickets keep Hampshire game in the balance
Two early Yorkshire wickets keep their game with Hampshire in the balance going into the final day.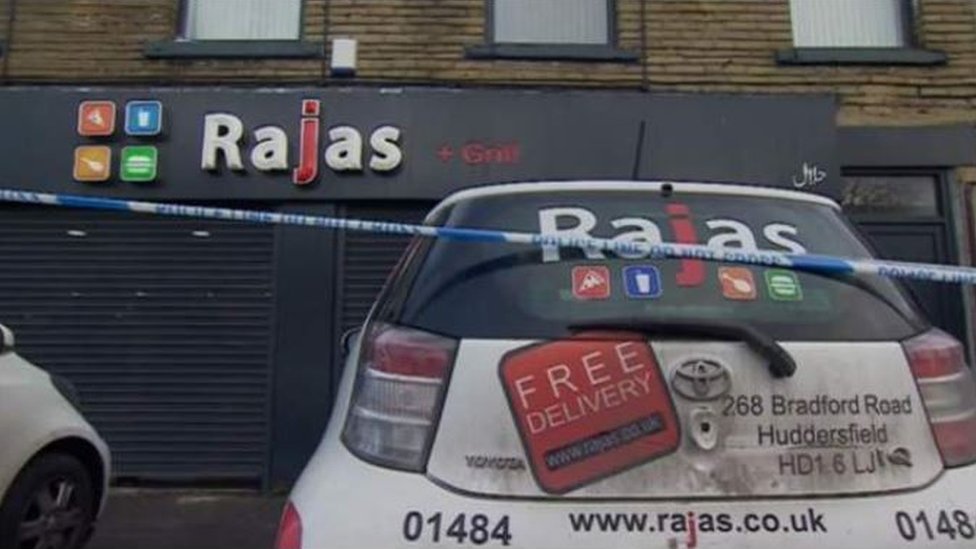 Huddersfield takeaway attempted murder case thrown out
Two men were charged over a shooting at a takeaway in Huddersfield in March.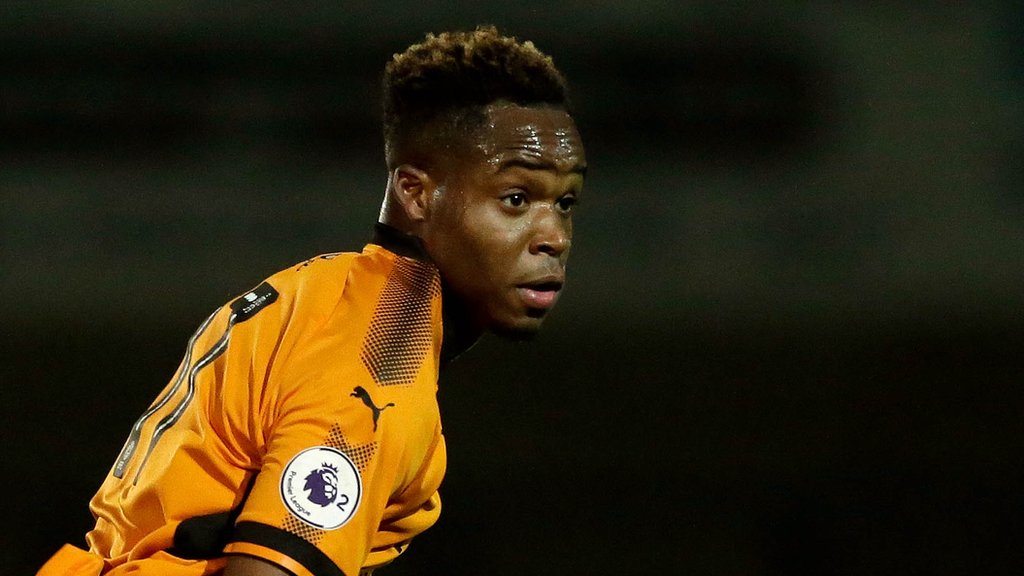 Sherwin Seedorf: Wolves winger joins Bradford City on loan
League One side Bradford City sign winger Sherwin Seedorf - nephew of Dutch legend Clarence - on loan from Wolves until January.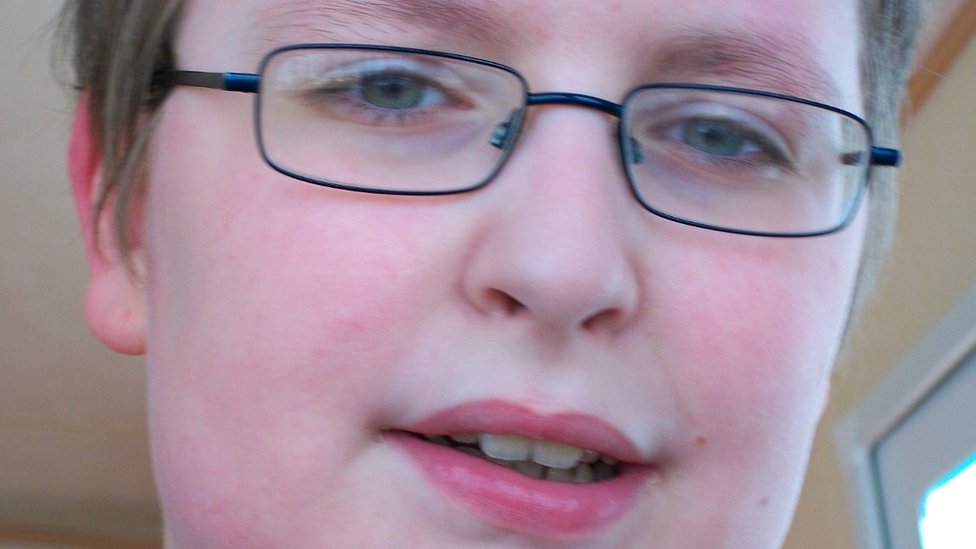 Jordan Burling: Emaciated teen 'couldn't be told what to do'
Jordan Burling's mother denies manslaughter and says her son "couldn't be told what to do" at 18.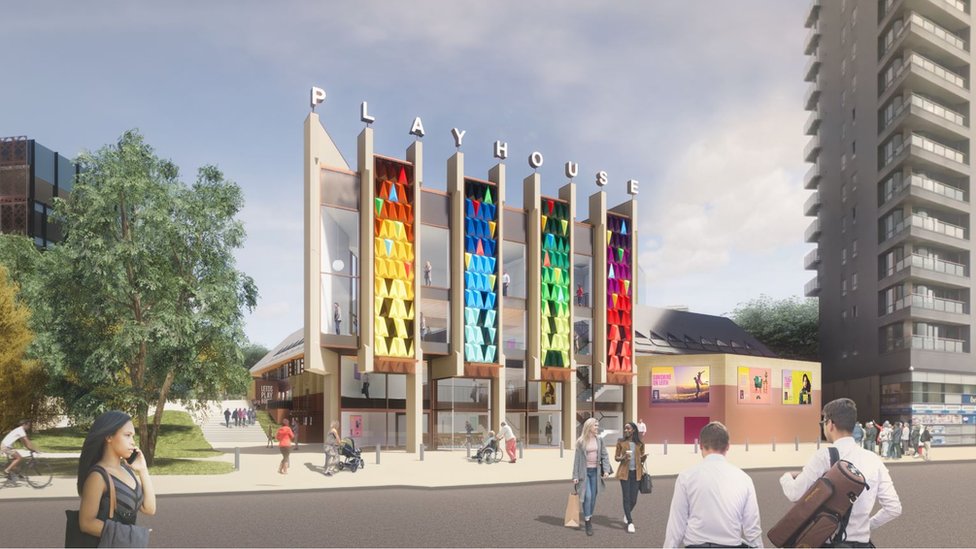 West Yorkshire Playhouse changes name to Leeds Playhouse
The theatre has been known as the West Yorkshire Playhouse since moving to Quarry Hill in 1990.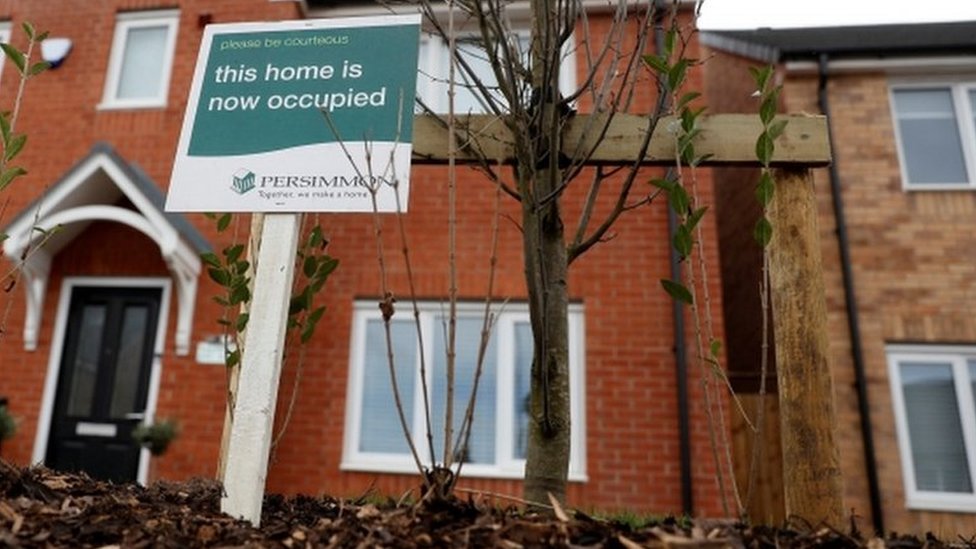 Persimmon Homes 'penny-pinching on Thackley development'
Persimmon Homes is to pay £310,000 less than its original £2.7m contribution to a housing development.
(BBC News)