Bradford City Guide
Bradford News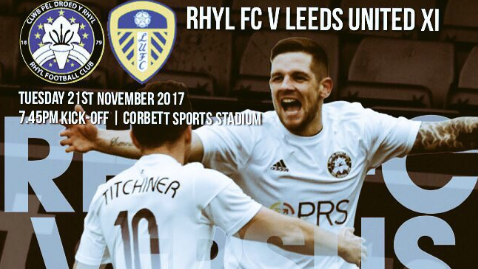 Leeds friendly at Rhyl abandoned after brawl
A friendly between a Leeds United Under-23 side and Rhyl FC is abandoned after a brawl.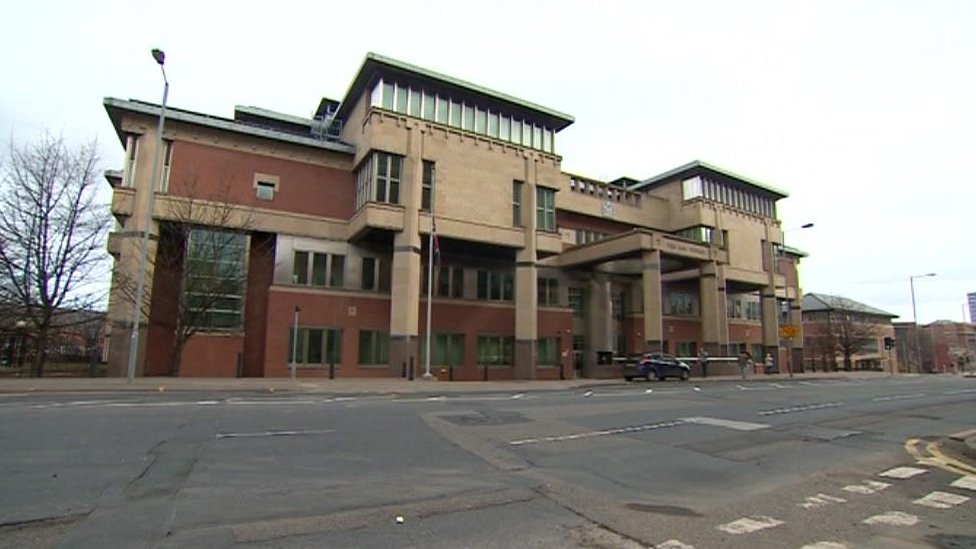 Bomber's brother 'was plotting terror act in the UK'
Extremist material on how to make bombs was found during raids by anti-terror police, a court hears.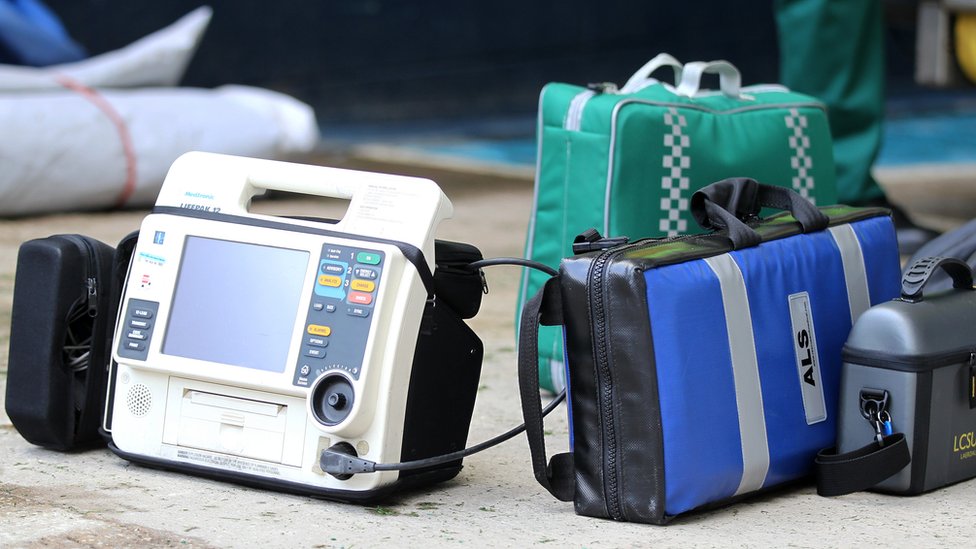 Hull paramedic struck off for failing to revive dying man
David Prideaux failed to take a defibrillator to a man who suffered a cardiac arrest and died at the scene.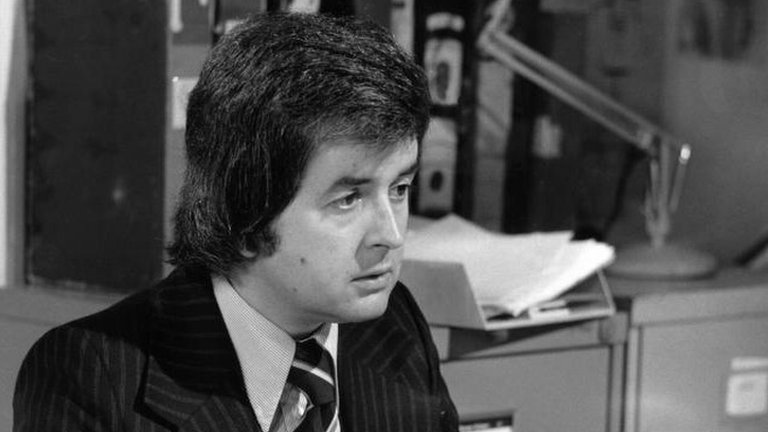 Obituary: Rodney Bewes
The actor found fame in The Likely Lads but struggled to repeat that success.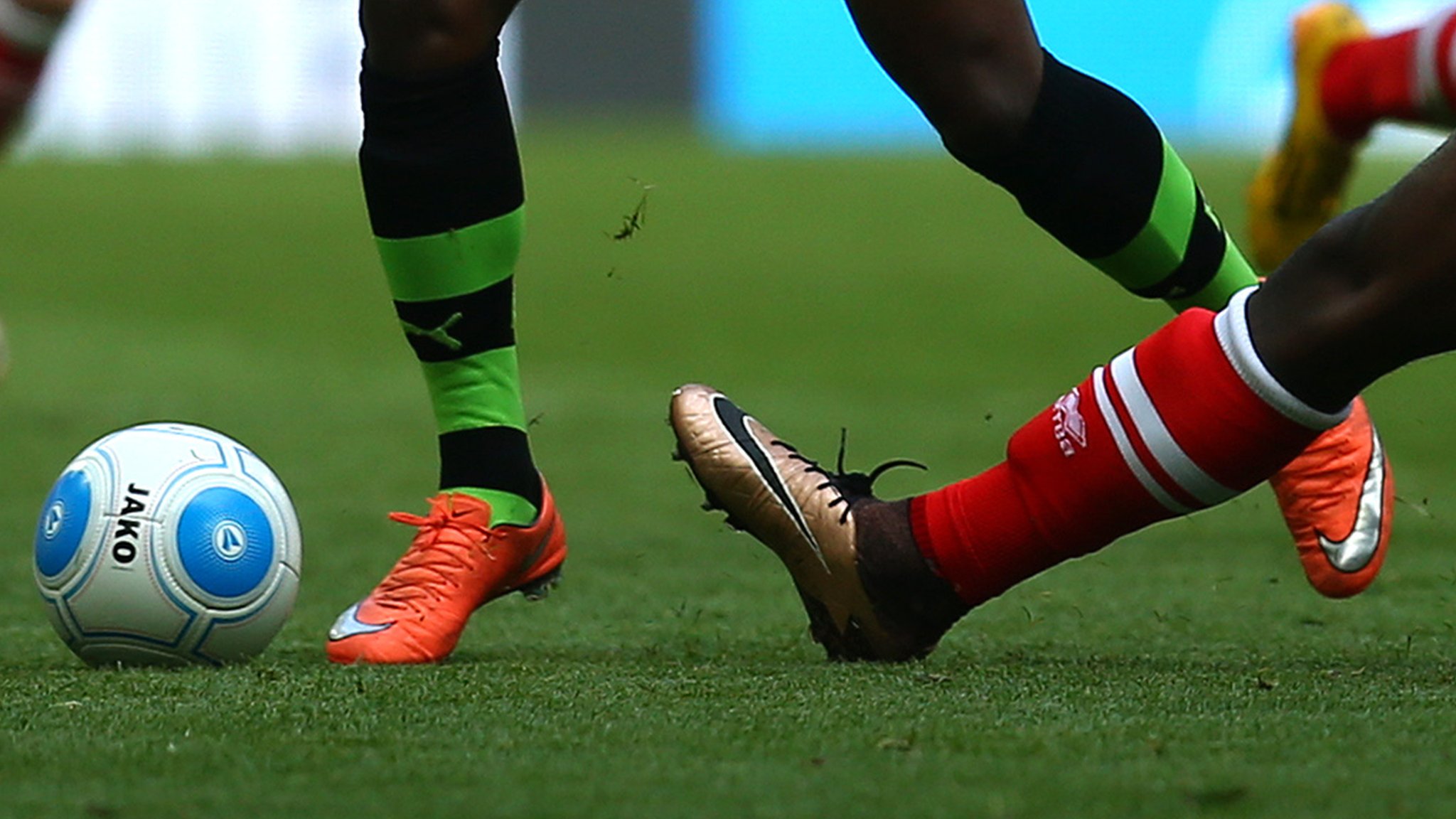 AFC Fylde P-P Guiseley
AFC Fylde's National League game against Guiseley is postponed because of a waterlogged pitch at Mill Farm.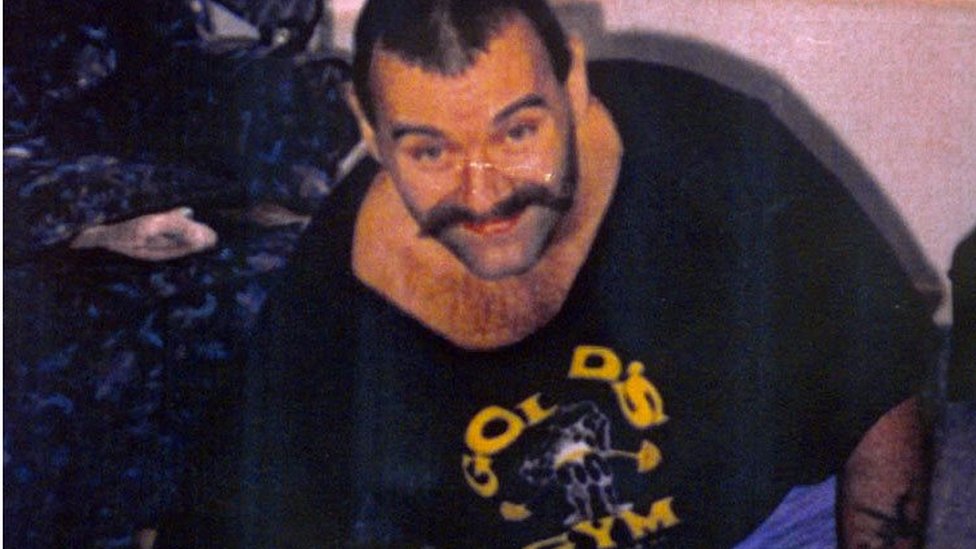 Charles Bronson refused parole at HMP Wakefield
He must now wait two years before a review of his case can be heard.
(BBC News)