Bradford City Guide
Bradford News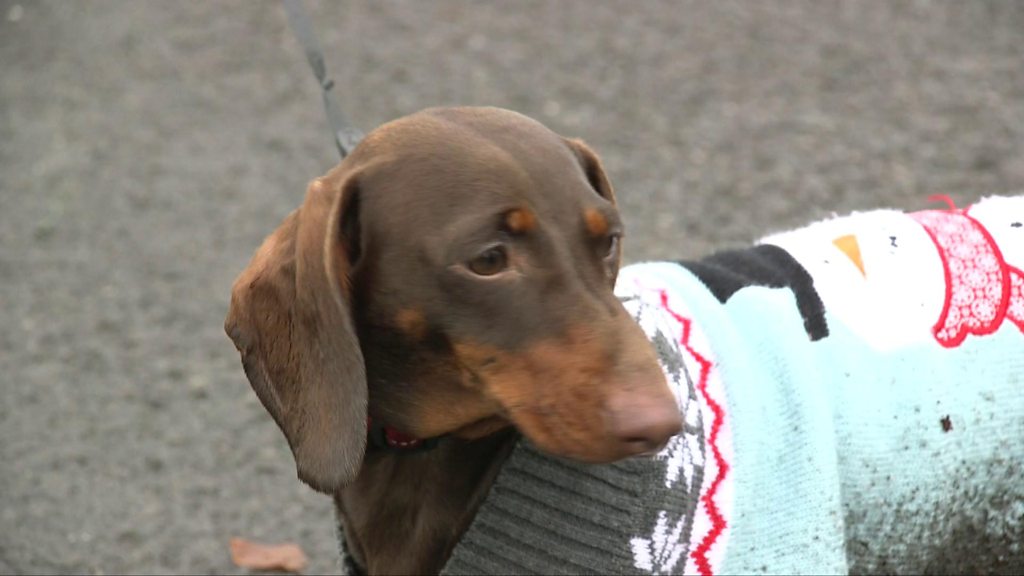 Dogs don jumpers for Christmas walk
Hundreds of Dachshunds wearing Christmas jumpers gather for a walk in a Leeds Park.
Emily Bronte celebrations to feature Lily Cole and Maxine Peake
A five-year programme of events will see involvement from actresses Lily Cole and Maxine Peake.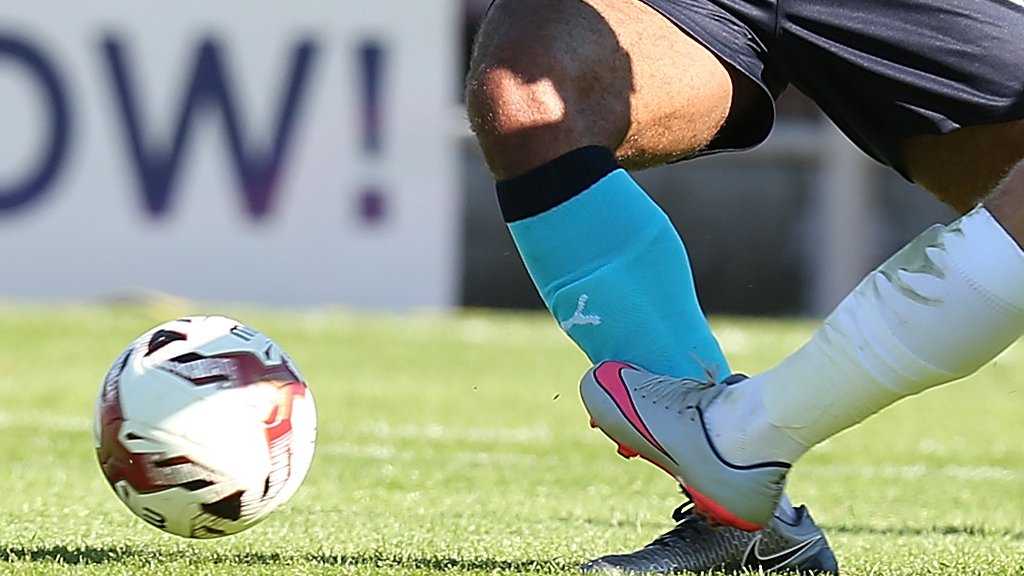 Southend United v Bradford City
Live coverage of Saturday's League One game between Southend United and Bradford City.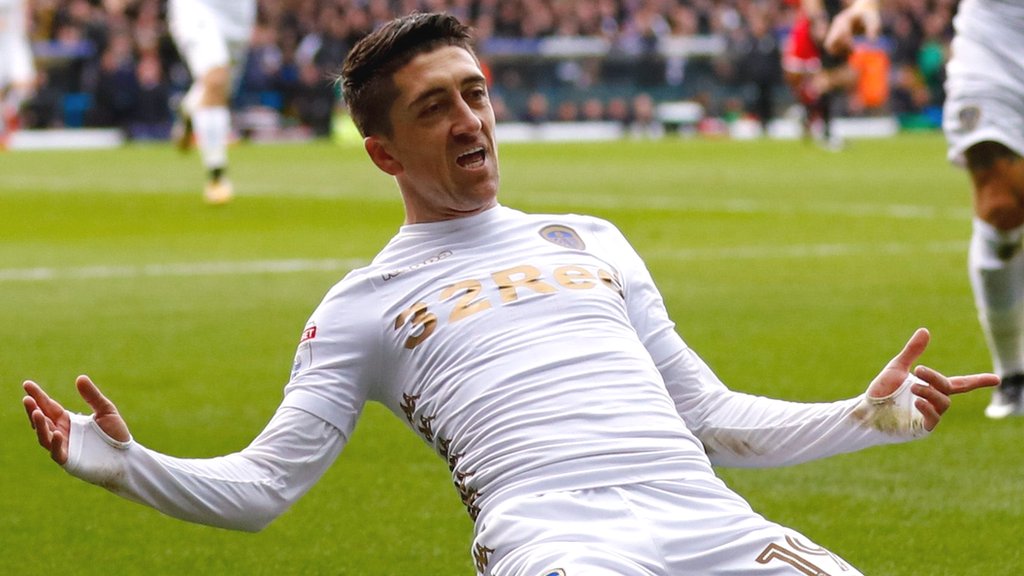 Leeds United v Norwich City
Preview followed by live coverage of Saturday's Championship game between Leeds United and Norwich City.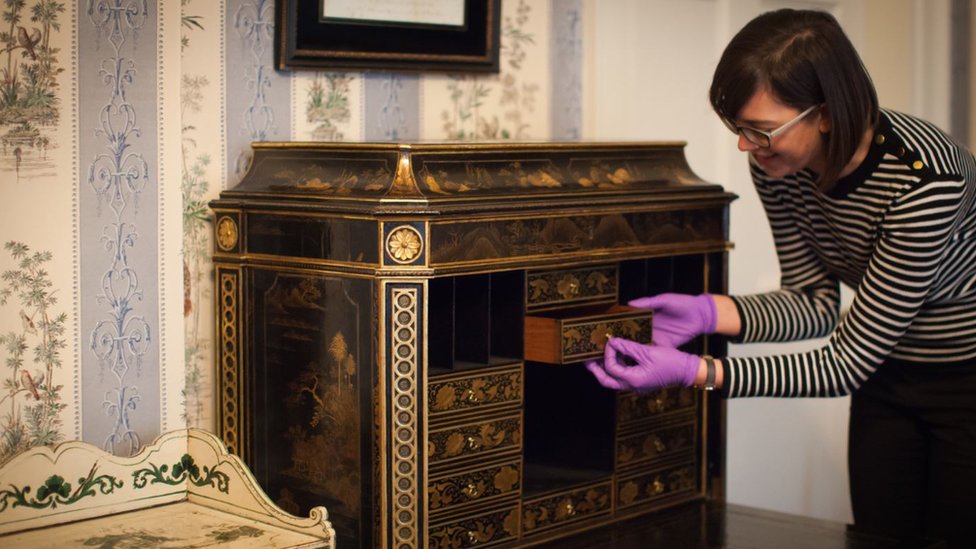 Chippendale treasures to go on display at Leeds Museum
The Leeds Museum exhibition will feature work by the craftsman which has never been on public display.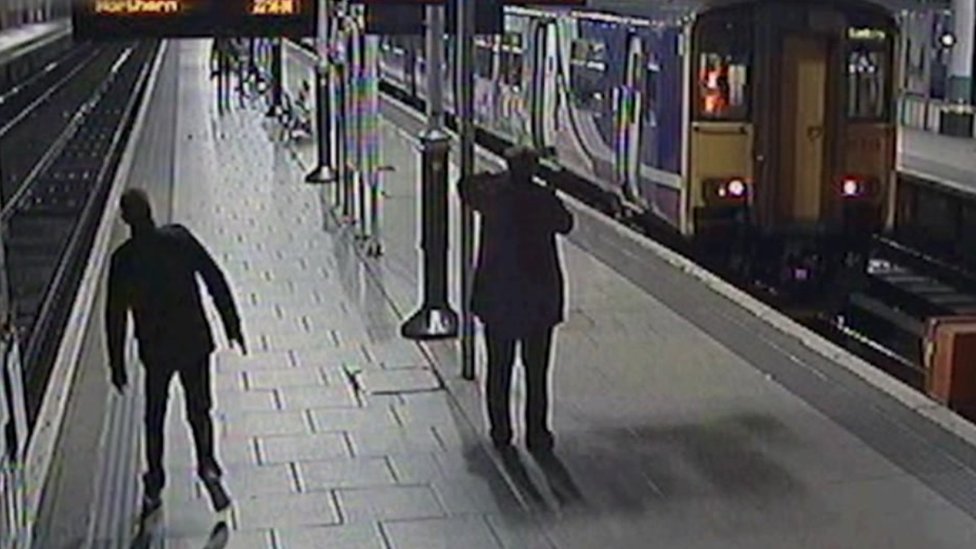 Festive drunk passengers 'risk death on railway'
Birmingham New Street has more delays related to alcohol than any other station, Network Rail says.
(BBC News)