Bradford City Guide
Bradford News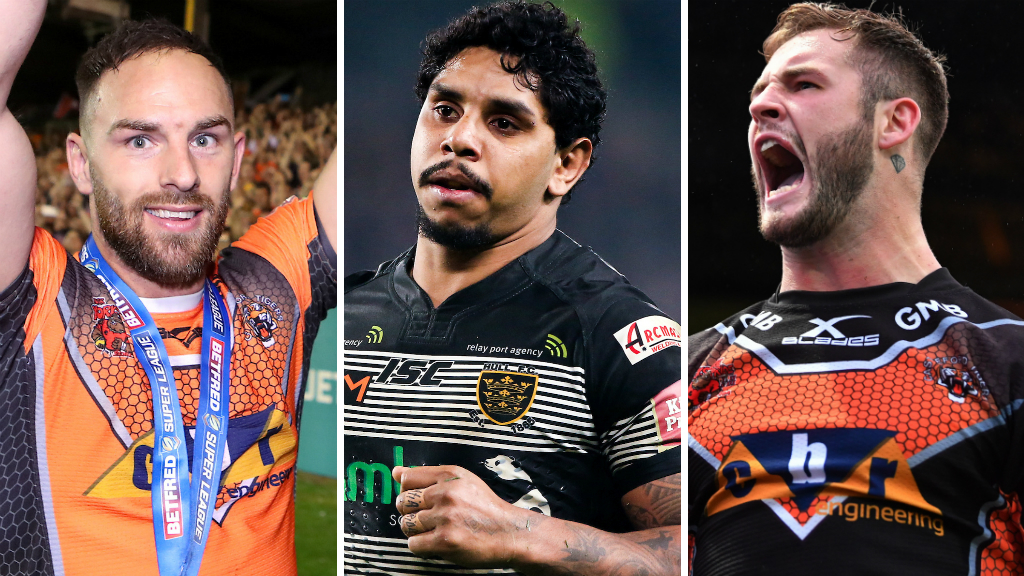 Man of Steel: Luke Gale, Zak Hardaker and Albert Kelly on shortlist
Castleford's Luke Gale and Zak Hardaker plus Hull FC's Albert Kelly are 2017's Steve Prescott Man of Steel nominees.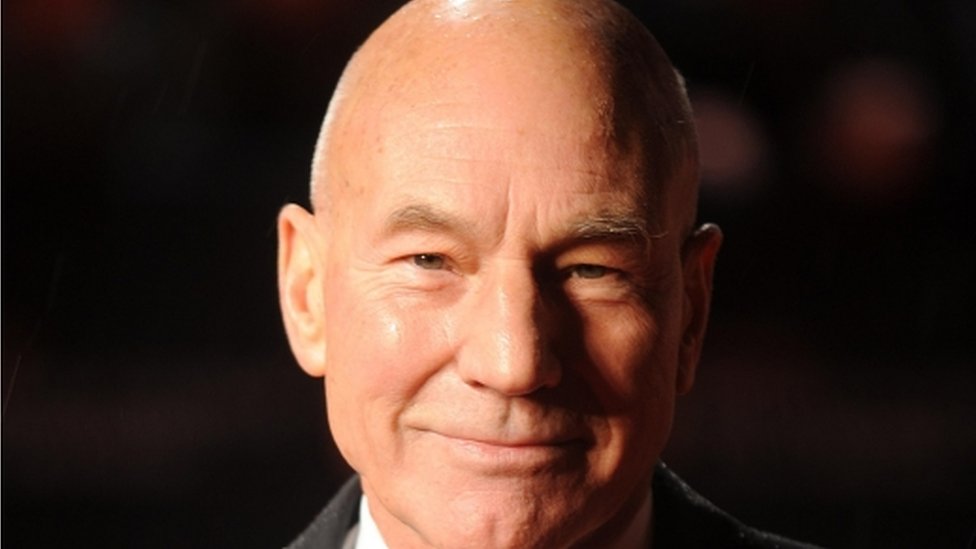 Fire crew changes Sir Patrick Stewart's tyre
The Star Trek actor thanks a fire crew on Twitter for helping him after his car tyre blew.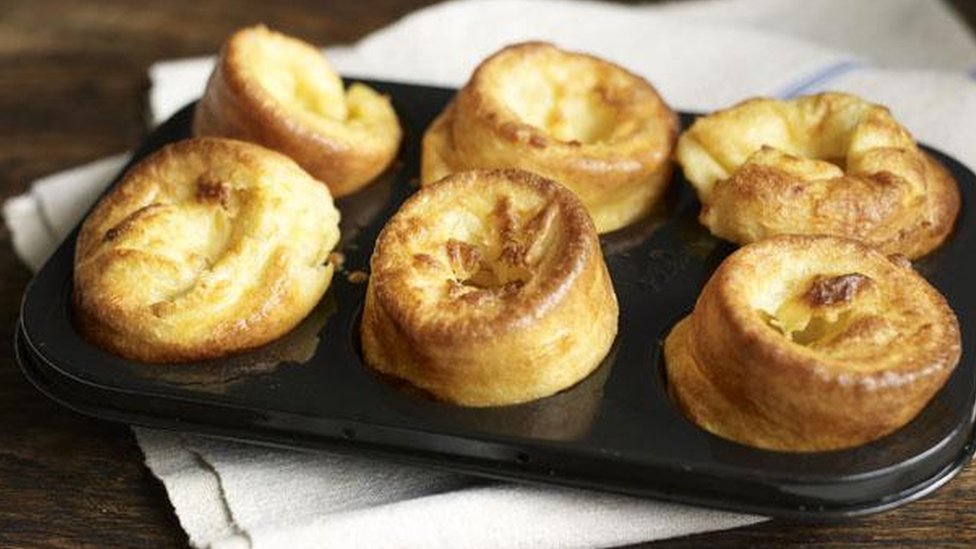 Yorkshire pudding wrap: Reinventing the humble delicacy
First made in the 1700s, this Yorkshire dish is enjoying a surge in popularity.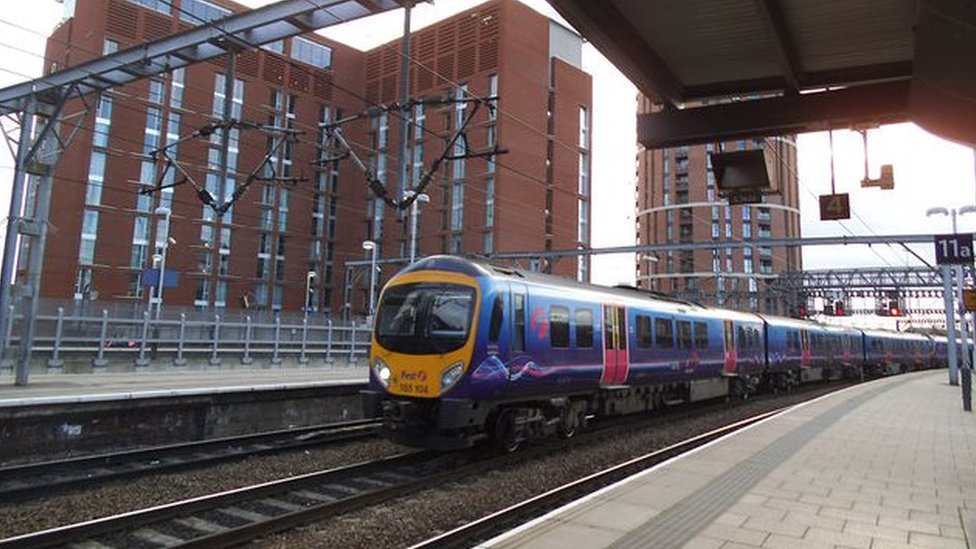 TransPennine railway line 'to be controlled digitally'
Transport Secretary Chris Grayling says digital technology helps improve reliability and safety, as he makes the announcement in Manchester.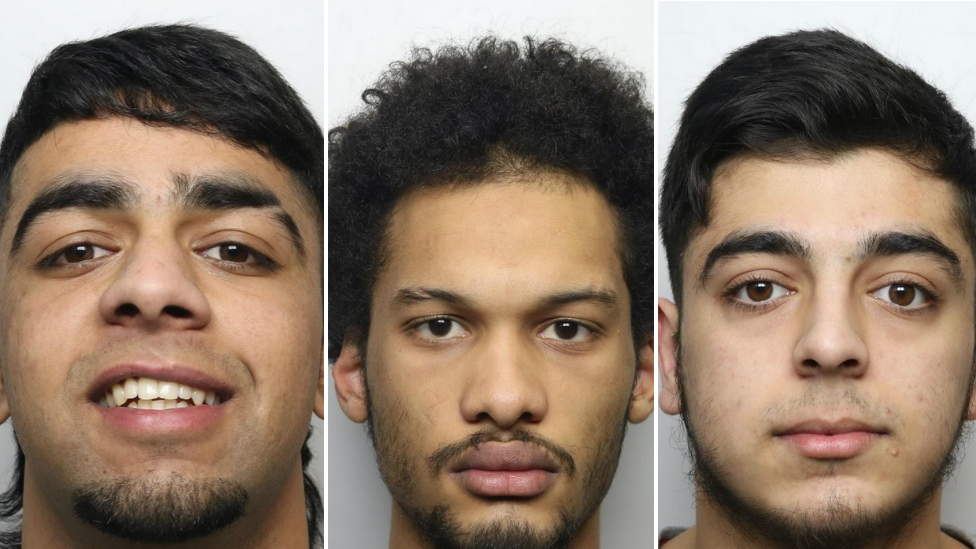 Dewsbury shooting: Three men jailed over targeted car attack
A 24-year-old man was shot while he sat in a car in Dewsbury in February.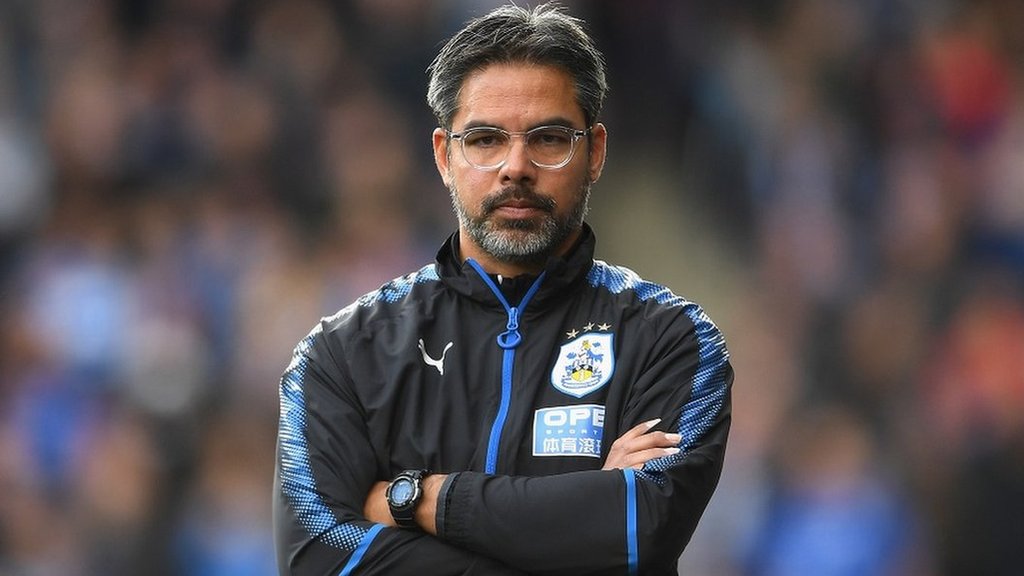 Burnley v Huddersfield Town
Preview followed by live coverage of Saturday's Premier League game between Burnley and Huddersfield Town.
(BBC News)