Bradford City Guide
Bradford News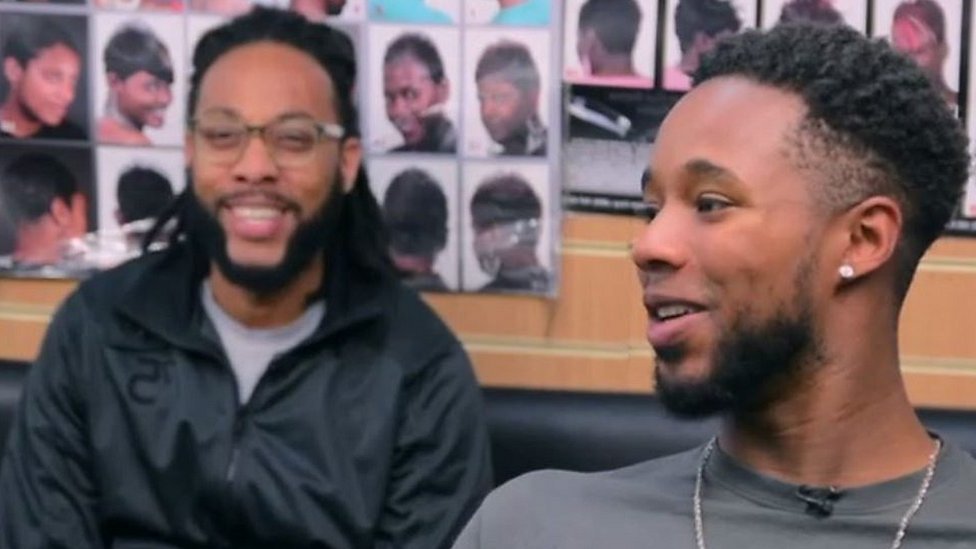 Leeds Carnival: Two regulars give their personal highlights
Two regular Leeds Carnival attendees describe why the event is the best of its kind in Britain.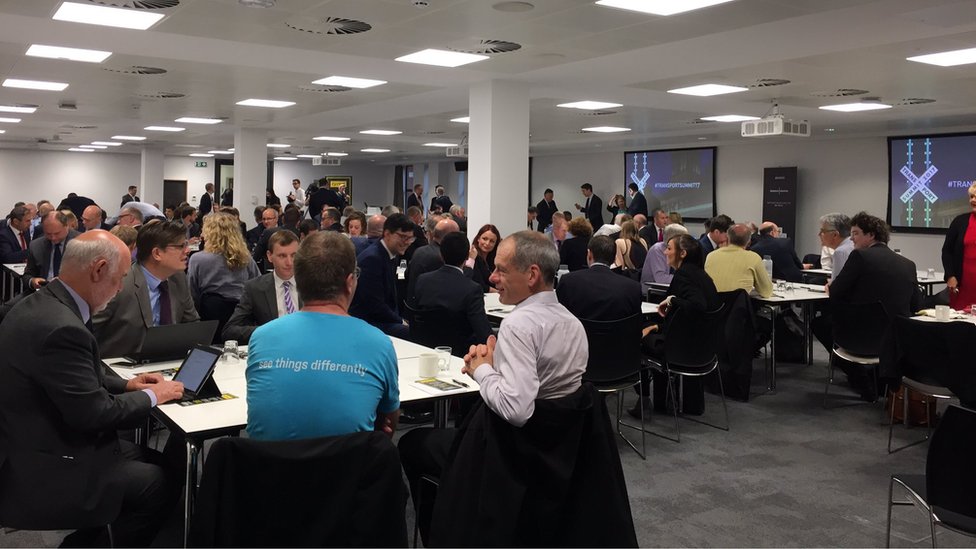 Andy Burnham: North 'needs transport investment now'
Mayor of Greater Manchester Andy Burnham made the comment as leaders gather at a summit in Leeds.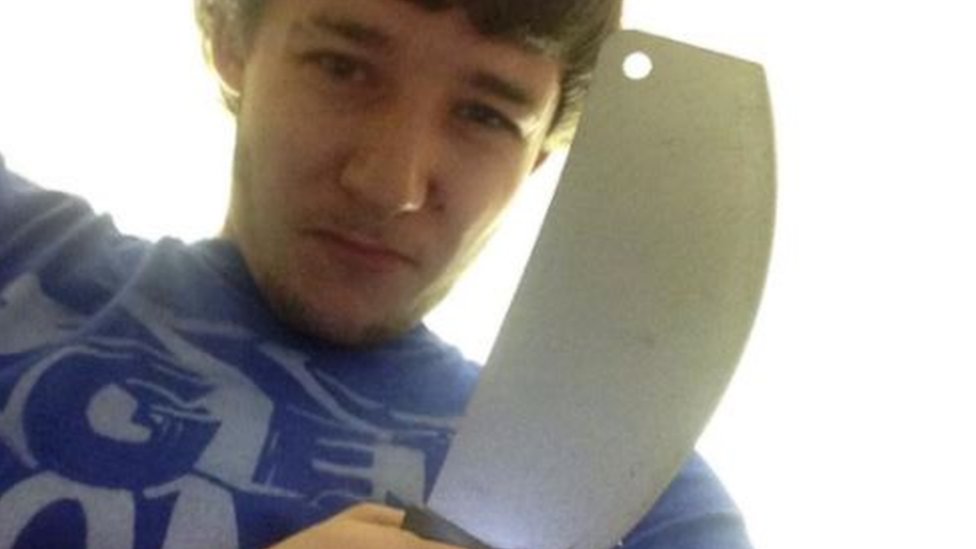 Murderer Donald Pemberton found with 'knife' in prison cell
Donald Pemberton, who was in HMP Wakefield, said he "thought about killing every day".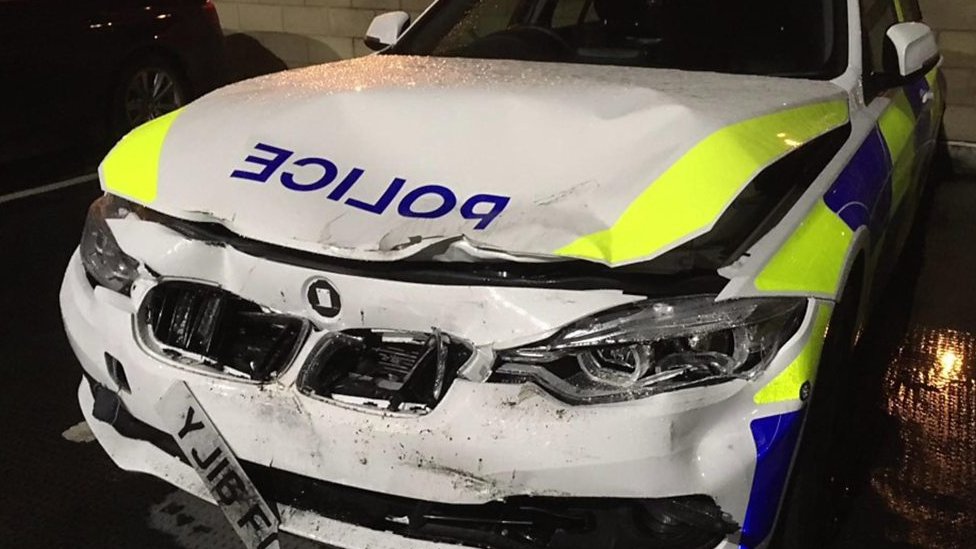 Reversing car rams into Bradford police vehicle
Bradford police have released video of the shocking moment a driver reversed into one of the force's patrol cars.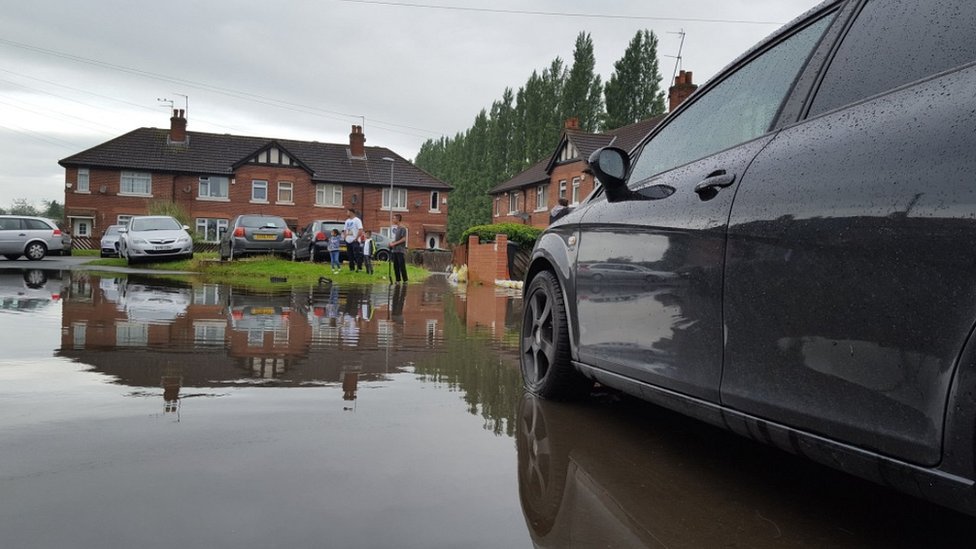 Flash flood causes travel disruption in Leeds and York
The heavy downpour caused a flood inside a supermarket and disrupted travel services.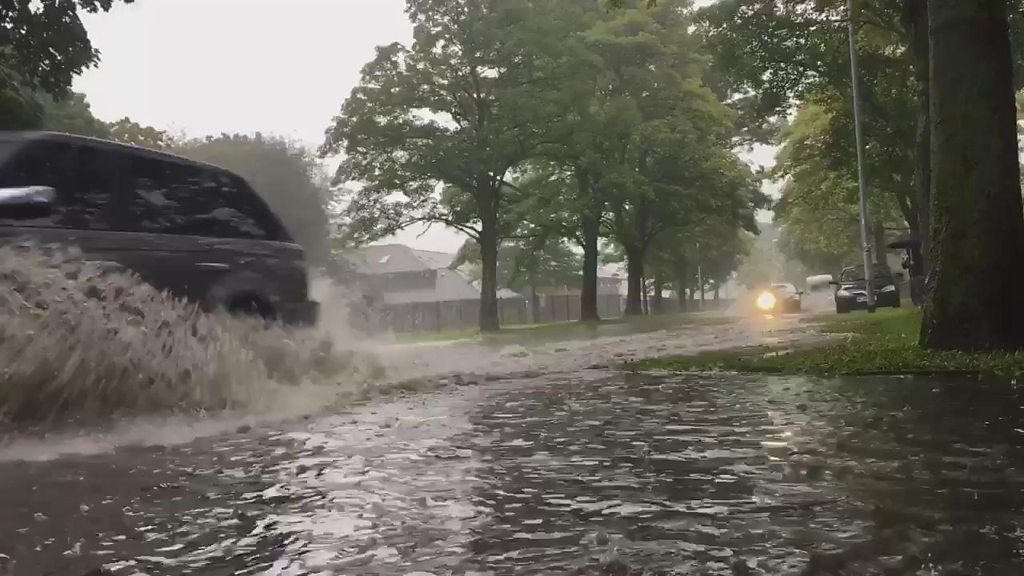 Flash flood causes travel disruption in east Leeds
The heavy downpour submerged several roads and caused disruption to travel services.
(BBC News)