Bradford City Guide
Bradford News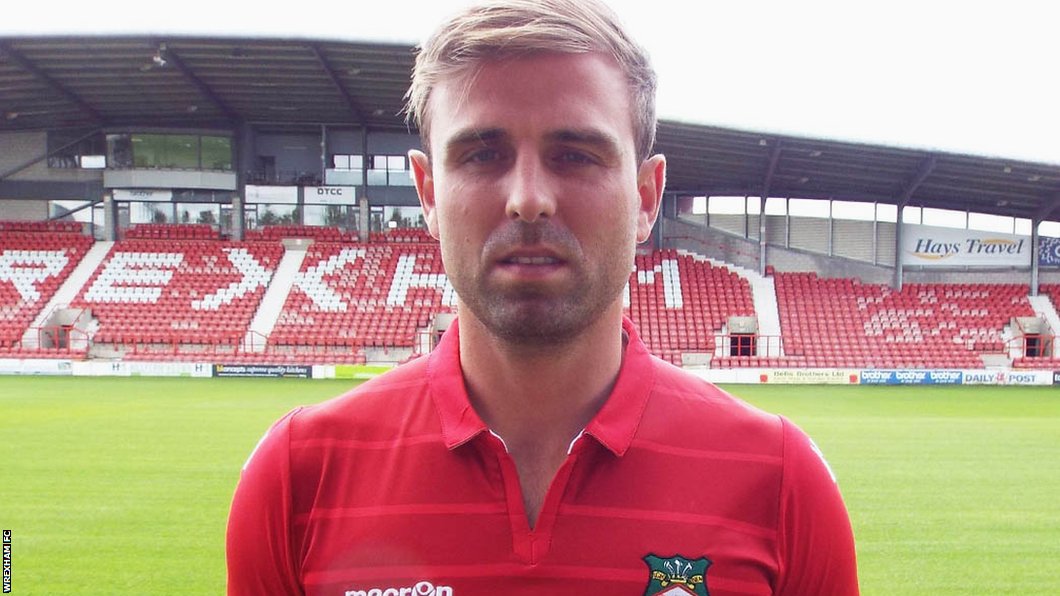 Kevin Roberts: Wrexham sign Halifax defender on two-year deal
Wrexham sign defender Kevin Roberts from Halifax Town for an undisclosed fee on a two-year deal.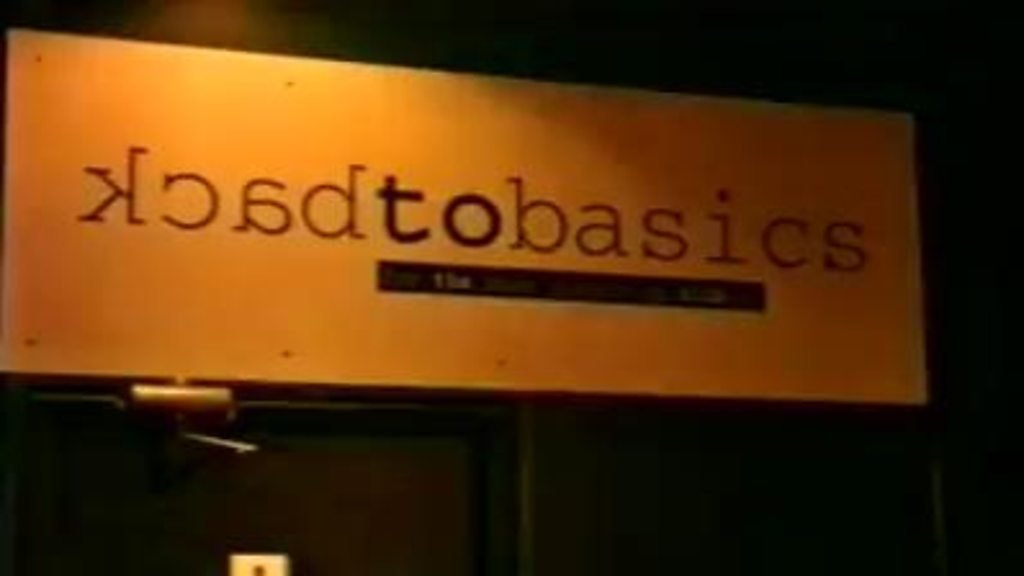 Leeds club night Back to Basics returns with classical twist
Back to Basics is to return to Leeds - with a special classical open-air night featuring the Opera North orchestra.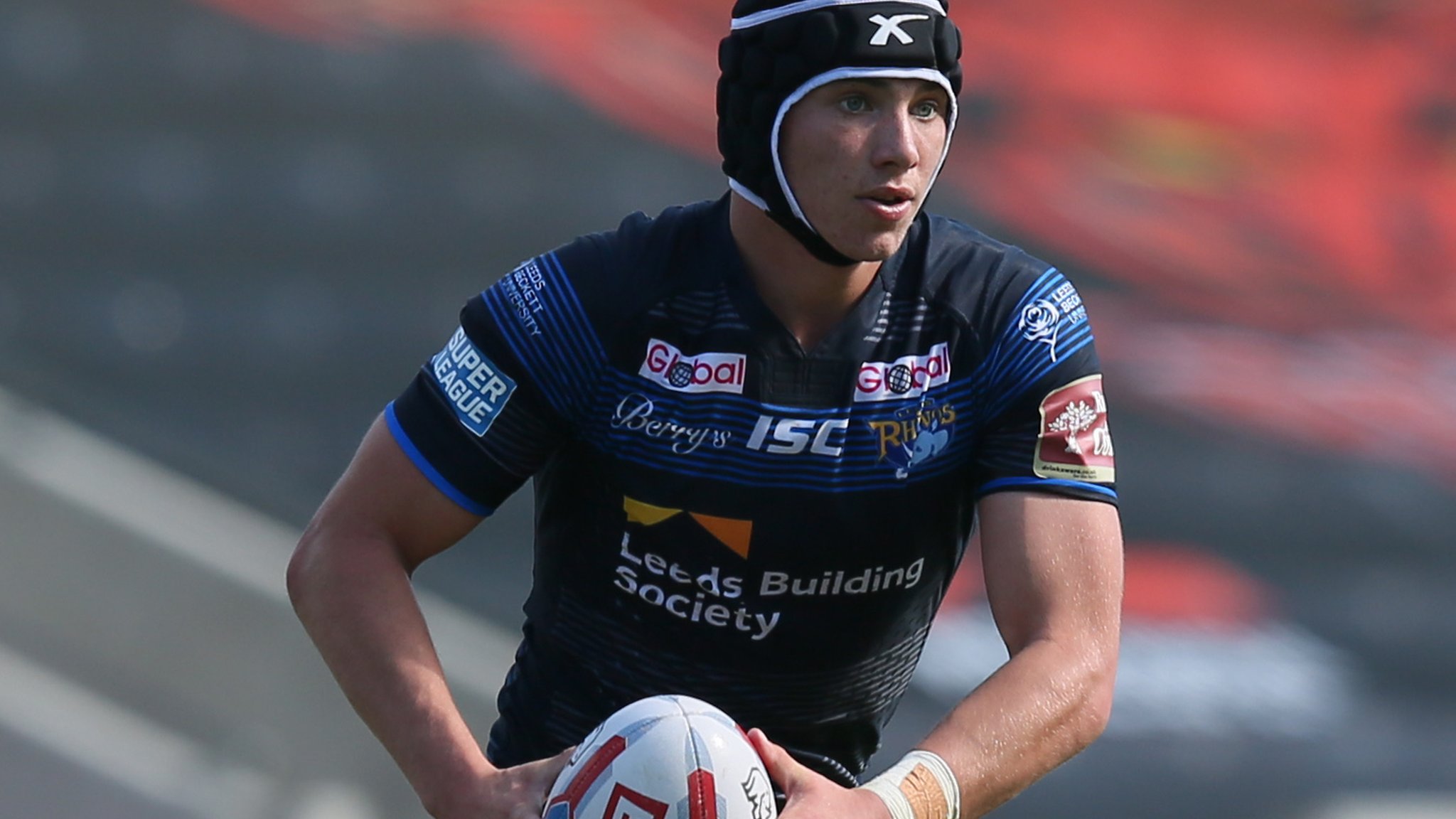 Jack Walker: Leeds Rhinos will 'move on' after player rejected a new deal
Leeds Rhinos coach Brian McDermott says they will "move on" after teenager Jack Walker turned down a three-year contract.
Barrie Rutter to step down from Northern Broadsides
The Hull-born actor founded Northern Broadsides in 1992.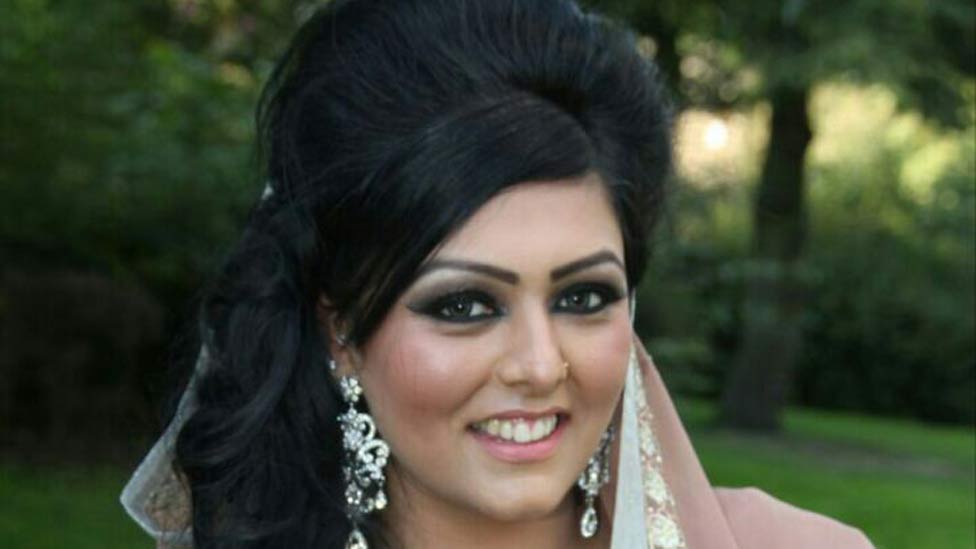 Samia Shahid: MP writes to Pakistan PM over 'honour killing'
One year on, Labour MP Naz Shah says she will not rest until justice is done.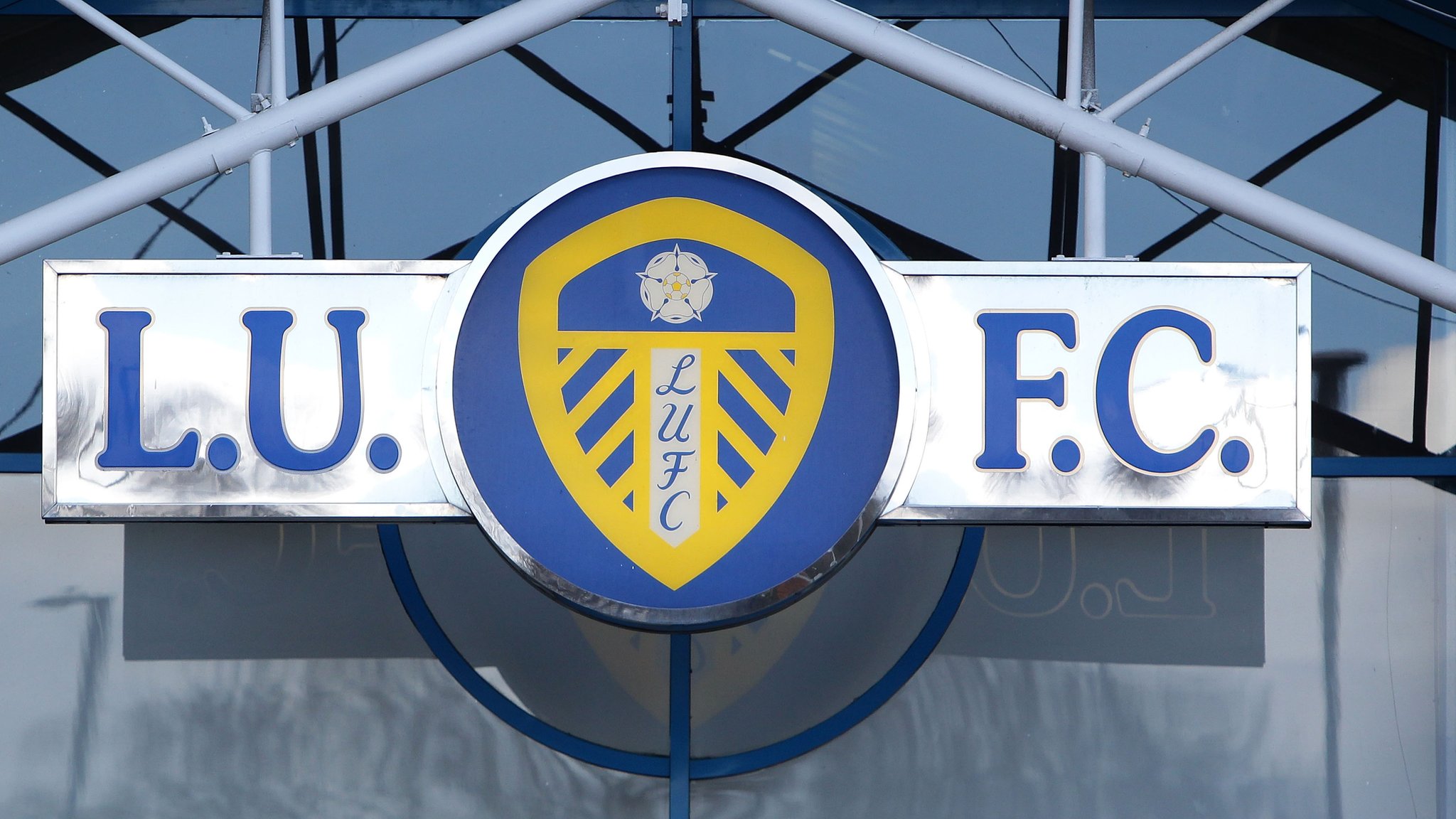 Paul Butler appointed as Leeds United assistant head coach
Championship side Leeds United appoint Paul Butler as their assistant head coach.
(BBC News)